PHINANCE TECHNOLOGIES TEAM
Independent, un-biased research
We excel in doing out of the box research.
We are critical thinkers who use data-driven research processes separate signal from noise.
OUR SERVICES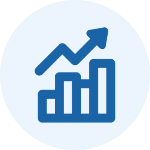 Understanding demographic trends
Demographics
-> Demographics simulations
-> Demographics profiles from 1950 to 2050
-> Demographics time series projections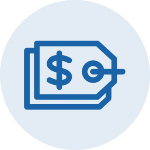 Anticipate future inflation
Inflation Monitoring
-> Monthly inflation monitoring reports!
-> Inflation Warnings!