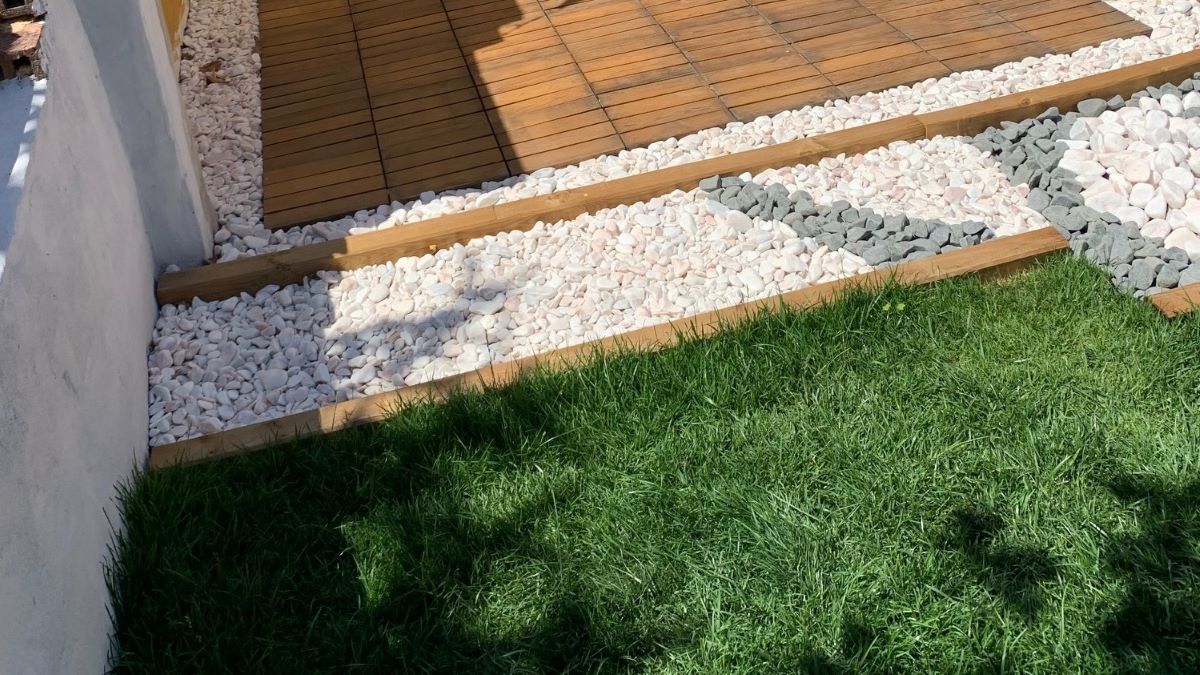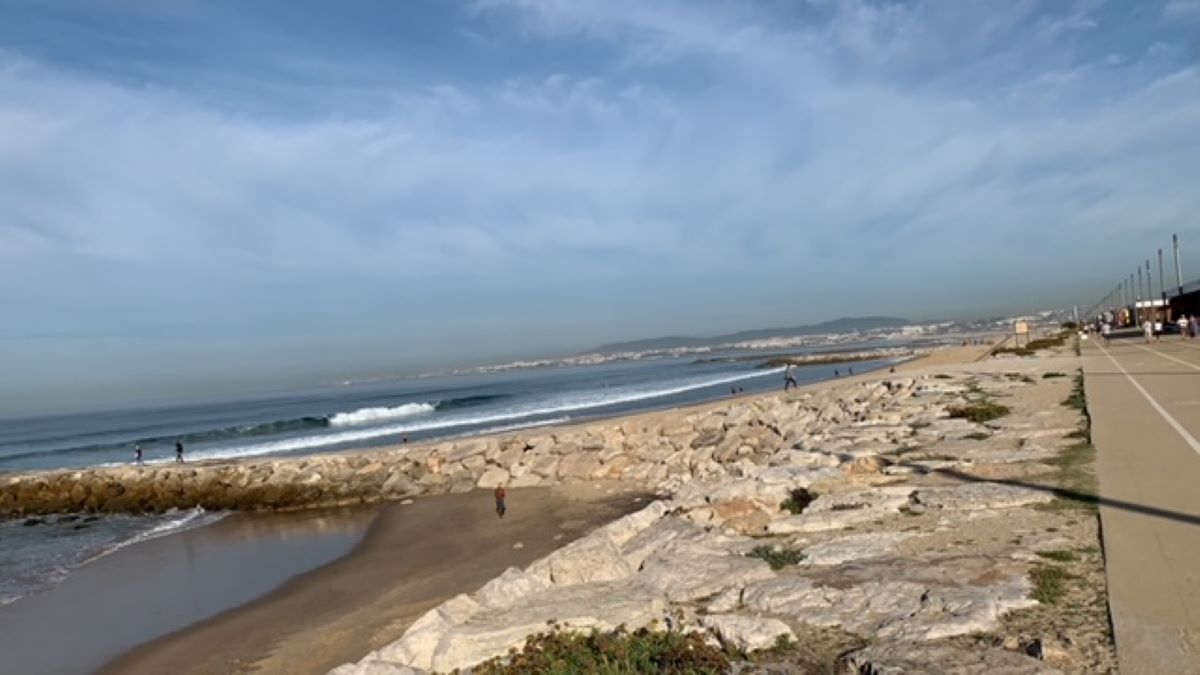 Our second office
The infinite atlantic ocean.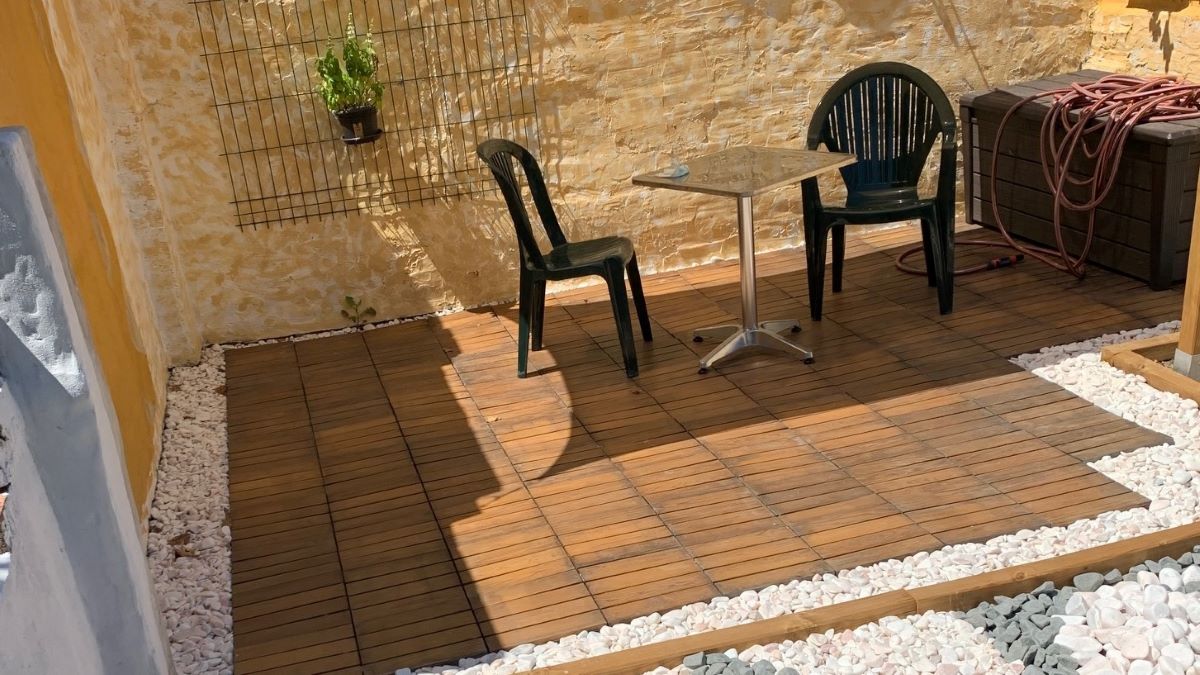 Composite ECI Anticipates Real GDP
Our Composite Early-Cycle Indicator (ECI) anticipates Real GDP by at least 12 months.
The graph below shows the historical relationship between our 12-month ECI and future 12 months Real GDP growth. As shown in the graph recessions (negative GDP) are rare and are likely to occur when our ECI is below -1.0. We provide our clients recession warnings when the ECI drops below -0.5.
The graph below is the same as the one above but rather shows the relationship in terms of time-series. We can observe that future 12 months GDP tracks quite closely our 12-month ECI.
Notice how our indicator warned us in December 2006 of the coming crisis in 2008. Remember that late 2006 was the start of the subprime debacle that was downplayed during 2007, just to resurface as a full blown financial crisis in 2008.
Why is our ECI report important?
Our report provides our clients a system of economic indicators that anticipate the swings in business cycles. With timely information on the status of the business cycle, individuals or corporations can time their risk-taking activities or projects to benefit from the cycle, gain tactical advantage, instead of being adrift at the mercy of the ups and downs of the economic cycles.
As the US economy is still (together with China and Europe) one of the largest in the world and with globalization, global economies are more interconnected, this report is also very useful for anyone to exposure to the US market.
Who would benefit from our ECI report?
-> Any corporations who have exposure to the US or global economy.
-> Wealthy individuals and family offices.
Example of possible practical applications:
- Investors who are looking for adjusting their portfolios for tactical advantage.
- Investors who want to hedge their portfolios from certain market exposures, connected to the US economy.
- Bond Investors who are exposed to credit risk.
- Corporations' planning departments or decision makers who want to make sure of the adequate timing and forward prospects for projects, price negotiations, marketing campaigns, buying or selling points.
- Corporations' finance department who would benefit from guaranteeing access to liquidity before a credit crunch.